How was your
Blu Arroz experience?
"Hidden gem. Honestly, this is the best Thai food we've ever eaten. Dishes are made fresh to order, with attention to detail. Definitely coming back."

- Kristopher Otto
"Great food. Best Thai food I've had and I love Thai food. Everything is cooked to order so don't be in a hurry. Great family-owned restaurant. 🪷."

- Sergio Santos
"The Thai food is the best I have had! Amazingly fresh and mindfully crafted. We had the shrimp pad thai, drunken noodles, and soup. AMAZING!!!"

- Becca Layne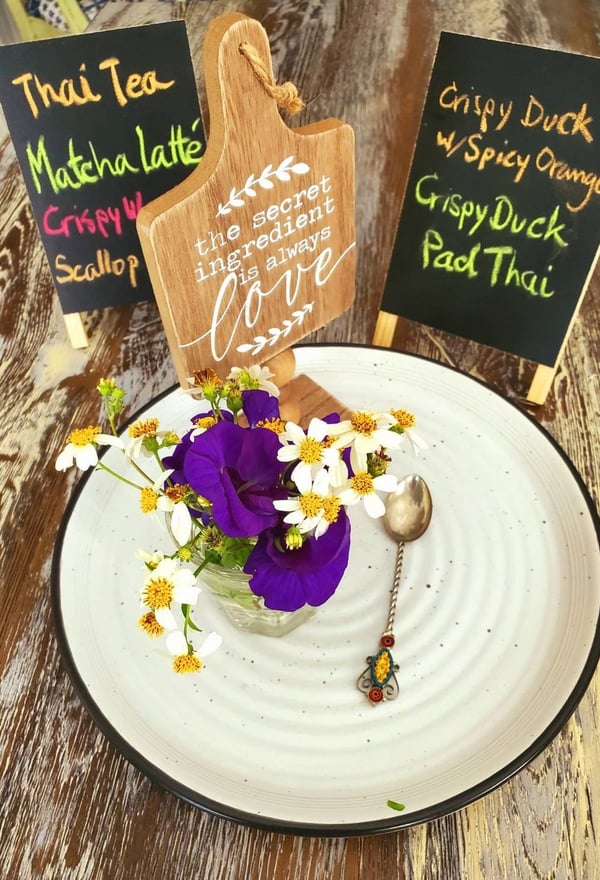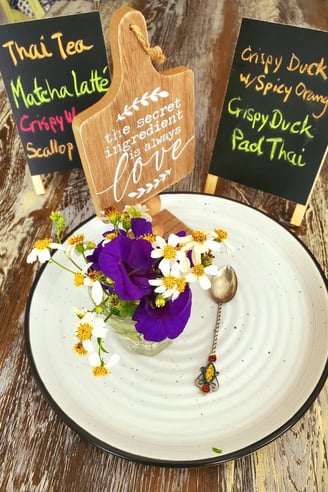 Reserving a table beforehand means less waiting. Groups of 8 or more must reserve ahead of time.