Blu Arroz Authentic Thai is a delightful restaurant that offers an exquisite taste of Thailand in every bite. With a cozy and inviting ambiance, this place is perfect for both intimate dinners and larger gatherings. The menu at Blu Arroz features a wide range of authentic Thai dishes, prepared with fresh ingredients and traditional cooking techniques. From flavorful curries to aromatic stir-fries, each dish is bursting with rich flavors and vibrant colors.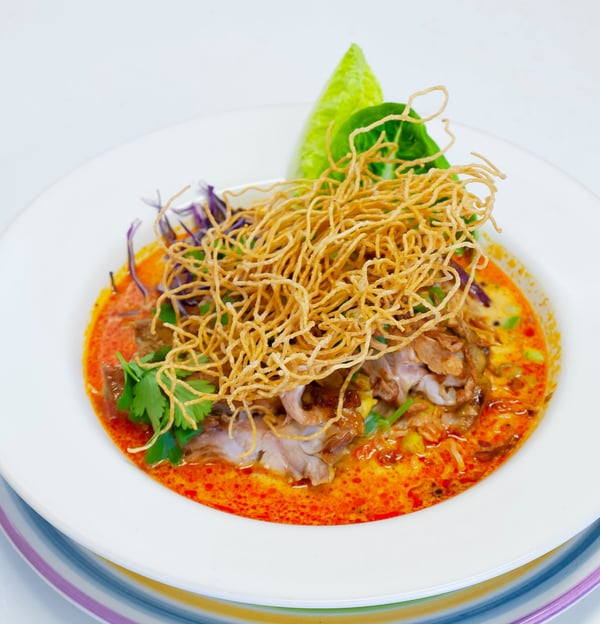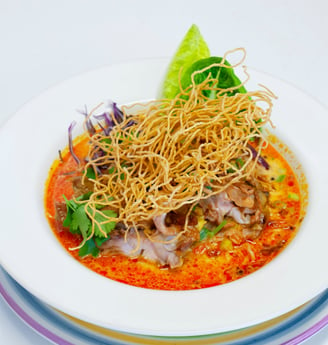 The friendly and knowledgeable staff is always ready to assist you in selecting the perfect dish to suit your palate. Whether you are a fan of spicy or mild flavors, Blu Arroz Authentic Thai has something to satisfy every taste bud. Come and experience the true essence of Thai cuisine at this exceptional restaurant.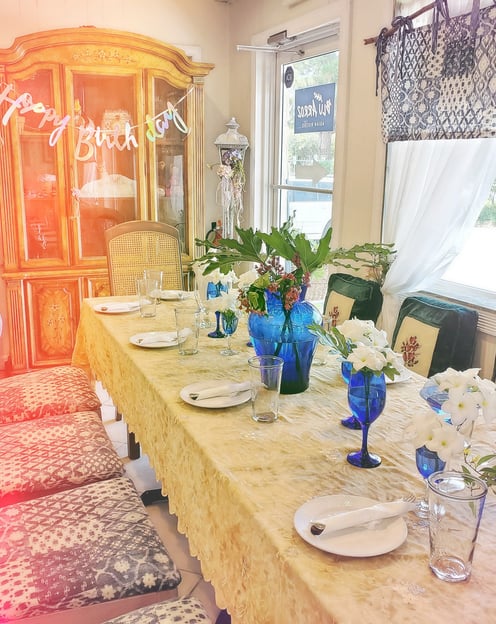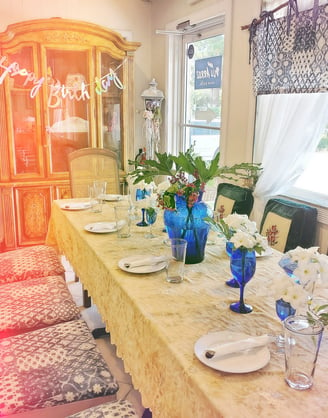 Reserving a table beforehand means less waiting. Groups of 8 or more must reserve ahead of time.